Services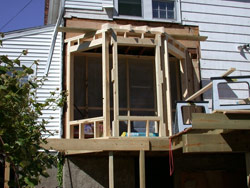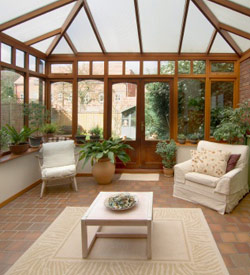 Remodeling:
Many homeowners want to improve the look of a room, perhaps take out a wall, or are ready to remodel their kitchen or baths. With Bonsal Construction, we will work with you to come up with a design to make the changes you desire.
Renovation:
Bonsal Construction is very experienced and will take exquisite care of your home during a major renovation.
Additions:
Many homeowners dream of adding a new room or other addition to their home. Whether you have a set of plans or just want to talk about your ideas for expansion, we are happy to meet with you to jointly brainstorm possibilities.
Repairs:
Home repairs can be time consuming for many homeowners and consequently can get pushed back. Bring your repair needs to Bonsal Construction and relax with the peace of mind that your home is being repaired quickly, correctly, and most importantly, to the current building codes.
Screen Porches:
Bonsal Construction specializes in screen porch construction. Screen Porches extend the living space and provide homeowners with a great bug-free outdoor solution.
Punch Lists:
When a home for sale comes under contract, the buyer has it inspected. All problems found and negotiated for repair can be dealt with through one source. Even more common today is having us come in before your listing hits the market to help you get your home in shape for sale. This helps to eliminate those items easily spotted by potential buyers that can make the difference in their interest. We are happy to work in conjunction with your real estate agent if you would like.
---
For more information, please call us at
919-291-2796
.
---
New Home Construction | Apex, NC
Bonsal Construction provides construction and remodeling services to Cary, Apex, Morrisville, NC and the surrounding areas.